We demand compensation for damages
Over 10,000 clients, over 1.6 billion dollar of value in dispute. No cost risk with 'no win, no fee' model. Convenient online services.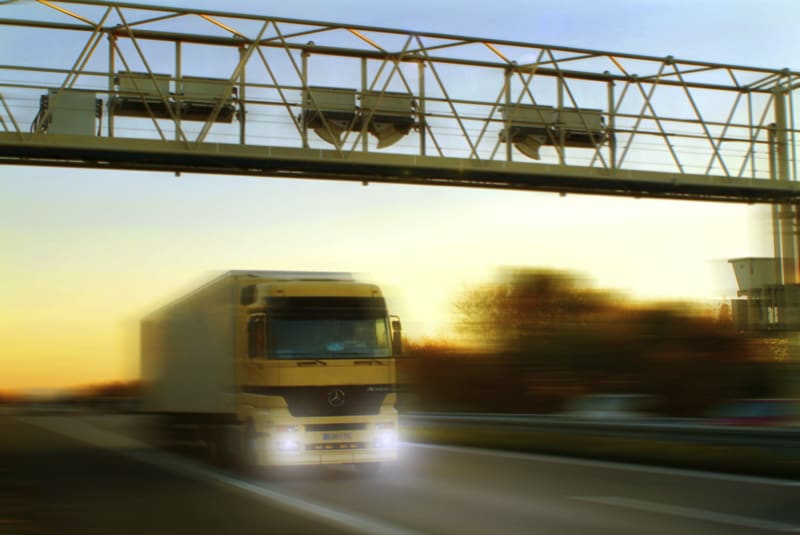 Lorry Toll Compensation
Get your money back before your claims expire!
financialright in cooperation with Levantix Rechtsdienstleistungen GmbH
For more information visit:
toll-damages.com
Truck Cartel Claims
We represent you in the enforcement of your claims with regards to the truck cartel.
For more information visit:
truck-damages.com